This Blueberry Banana Pearl Bliss is a healthy, delicious drink that will satisfy your sweet tooth, while giving you a protein punch and a serious nutrition boost. I suggest giving this a try, especially if you want extra protein, omega 3 and omega 6.

This power packed protein, nutritional smoothie will fuel your body and keep you full and energized throughout the day. It's also high in antioxidants, vitamins, potassium and fiber and super easy to make. You whole body will love this smoothie.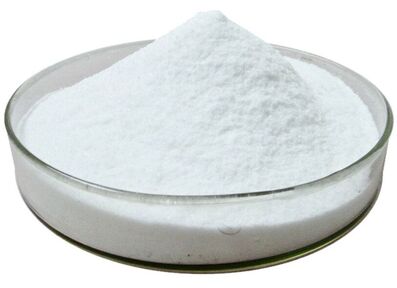 Authentic Pearl Powder



Pearl Powder is a complete protein. Protein is the most weight loss friendly macronutrient and can drastically reduce appetite and cravings. Pearl Powder is THE richest source of calcium on the planet - up to 80% or more by weight. Studies show that pearl powder is absorbed twice as efficiently as conventional calcium carbonate supplements (by far the most common form of calcium in dietary supplements).

Pearl also contains amino acids, silica, ferric oxide, omega-3 fatty acids, 30 trace minerals such as sodium, magnesium carbonate, manganese, selenium, aluminum, and copper, and has many purported benefits for skin and health.

Pearl powder has been used for thousands of years in traditional Chinese medicine, as well as in cosmetics and as health food supplement. It is used as an anti-inflammatory and detoxifying agent, and helps alleviate depression, anxiety, and certain sleep disorders. Today pearl powder is regarded as the No 1 Superfood.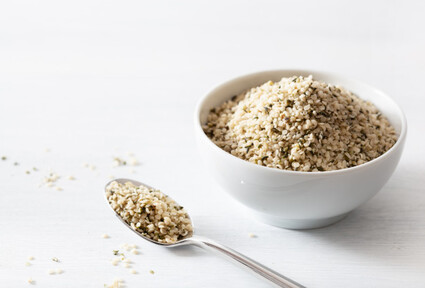 Hemp Seeds



Hemp seeds are a source of protein, healthy fat, and iron, and are also rich in vitamins and minerals. They also contain high amounts of vitamin E, phosphorus, potassium, sodium, magnesium, sulfur, calcium, essential amino acids, and zinc, along with arginine and gamma-linolenic acid, which have been linked to a reduced risk of heart disease.

These seeds help provide you with energy, especially as the day progresses. Iron also contributes to the normal formation of red blood cells which help reduce tiredness and fatigue throughout the day. Hemp seeds are incredibly nutritious and worth adding to your diet.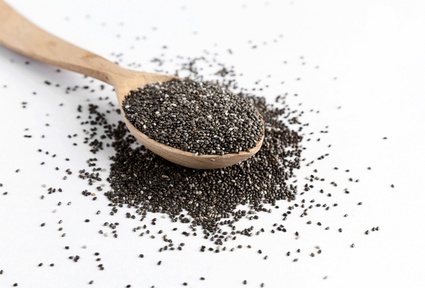 Chia Seeds



Chia seeds are among the healthiest foods on the planet. They're loaded with nutrients that can have important benefits for your body and brain. Chia seeds, which are native to Central America, have long been touted a superfood.

They are super high in antioxidants, have an impressive amount of fiber, and are a rare source of omega-3 fatty acids. Chia seeds are a rich source of calcium, phosphorus, protein, and various micronutrients. Many health experts believe that chia seeds can assist in weight loss.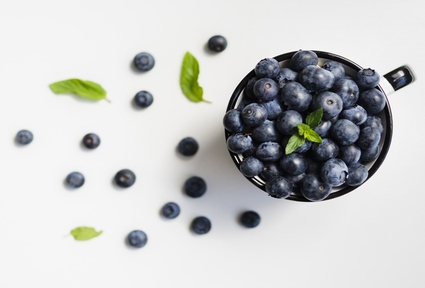 Blueberries



Blueberries are low in calories and incredibly healthy, regulating blood sugar levels and aiding heart and brain health. Often marketed as a superfood, blueberries are an excellent source of several vitamins, beneficial plant compounds, and antioxidants, especially anthocyanins - which accounts for many of their health benefits. They're mainly made up of carbs and water but also contain a decent amount of fiber.

Blueberries are a good source of manganese and vitamins C and K1. They also provide small amounts of copper, as well as vitamins E and B6. They may decrease risk of heart disease, boost brain health, lower blood sugar levels, and improve insulin sensitivity.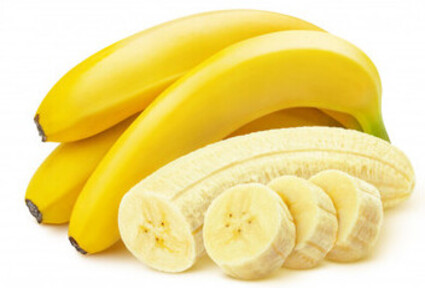 Bananas



Bananas are high in vitamins and minerals. They are a healthy source of fiber, potassium, vitamin B6, vitamin C, and various antioxidants and phytonutrients. Bananas are mainly composed of carbs. Unripe bananas contain decent amounts of fiber, aiding in gut health and promotes healthy blood sugar levels.

Bananas contain several healthy antioxidants, which are responsible for many of their health benefits. These include dopamine and catechin. They also promote colon health. Bananas are generally healthy. However, people with type 2 diabetes should avoid a high intake of well-ripened bananas.

Whip up this delectable sweet and creamy smoothie recipe to get your daily dose of nutrients and to fuel your day.


Blueberry Banana Pearl Bliss Smoothie

Ingredients:

1/2 tsp Authentic Pearl Powder
1/2 banana, cut into chunks
1/2 cup blueberries
1 tsp hemp seeds
1/2 Pearl Powder
1 tsp chia seeds
1/2 tsp honey
1 tsp vanilla
1 cup water or 2% milk
1 cup spinach (optional but highly recommended)

Instructions

Wash the blueberries

Add ingredients into your high speed blender.

Blend until smooth and creamy.

Add ice to glass and serve immediately.